HEAL
The Health Economics and Analytics Lab (HEAL) is a unit of the Georgia Institute of Technology's School of Economics that focuses on applying big data analytics and machine learning to large-scale medical claims databases to better understand how evolving health care delivery and payment models affect patients and providers – with a specific focus on the role of medical imaging.
HEAL research leverages Georgia Tech's unparalleled strength in data science and advanced analytics to fully exploit the vast stores of medical data now available. This allows us to provide needed information to the national medical imaging debate and work towards developing sustainable health care policies that address current gaps in healthcare access, cost, quality, and equity.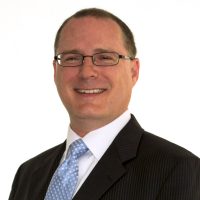 Principle Investigator

IMPACT
The NHPI Imaging Policy Analytics for Clinical Transformation (IMPACT) Research Center at Emory University School of Medicine is designed to promote and advance evidence-based imaging policy to improve patient care and bolster efficient, effective use of health care resources with a focus on applying cutting edge analysis techniques to better understand how evolving health care delivery and payment models affect patients and providers.
Their research informs the national medical imaging policy debate, develops new approaches for sustainably improving population health, and undertakes policy initiatives that influence how imaging professionals deliver care to their patients and how those policies impact their imaging, related downstream care, and health outcomes. The research activities are overseen and supervised by Richard Duszak, M.D., who is the Principal Investigator for the IMPACT program.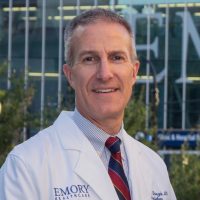 Principle Investigator
IMPACT Team: Michal Horny, PhD, Gelareh Sadigh, MD, and Stefan Santavicca, MS.

NHPI PRIME
Dr. Sanelli is the director of the NHPI Policy Research and IMaging Effectiveness (PRIME) Center, which sits within the Institute of Health System Science at the Feinstein Institutes for Medical Research.
NHPI PRIME focuses on research that will generate evidence-based imaging recommendations for informing health policy decisions to improve patient care and population health. Studies within the NHPI PRIME division develop and utilize comparative effectiveness and decision modeling methodologies that incorporate radiology-specific factors, such as radiation risks and time delay to imaging, as well as patient-specific characteristics to determine the optimal clinical care pathway for individual patients.
Investigators collaborate with decision scientists, health economists, clinicians, database managers, and research information technologists, and utilize resources across the health system to build unique datasets that incorporate the electronic medical record (EMR), imaging data, and claims data to provide real-world data to inform decisions at the point of care.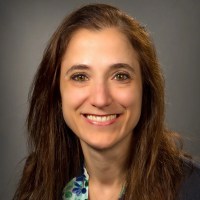 Principle Investigator
Research Team: Jason Wang, PhD, Mehrad Bastani, PhD, Artem Boltyenkov, PhD, Maria Sanmartin, PhD, and Kinpritma Sangha, PhD